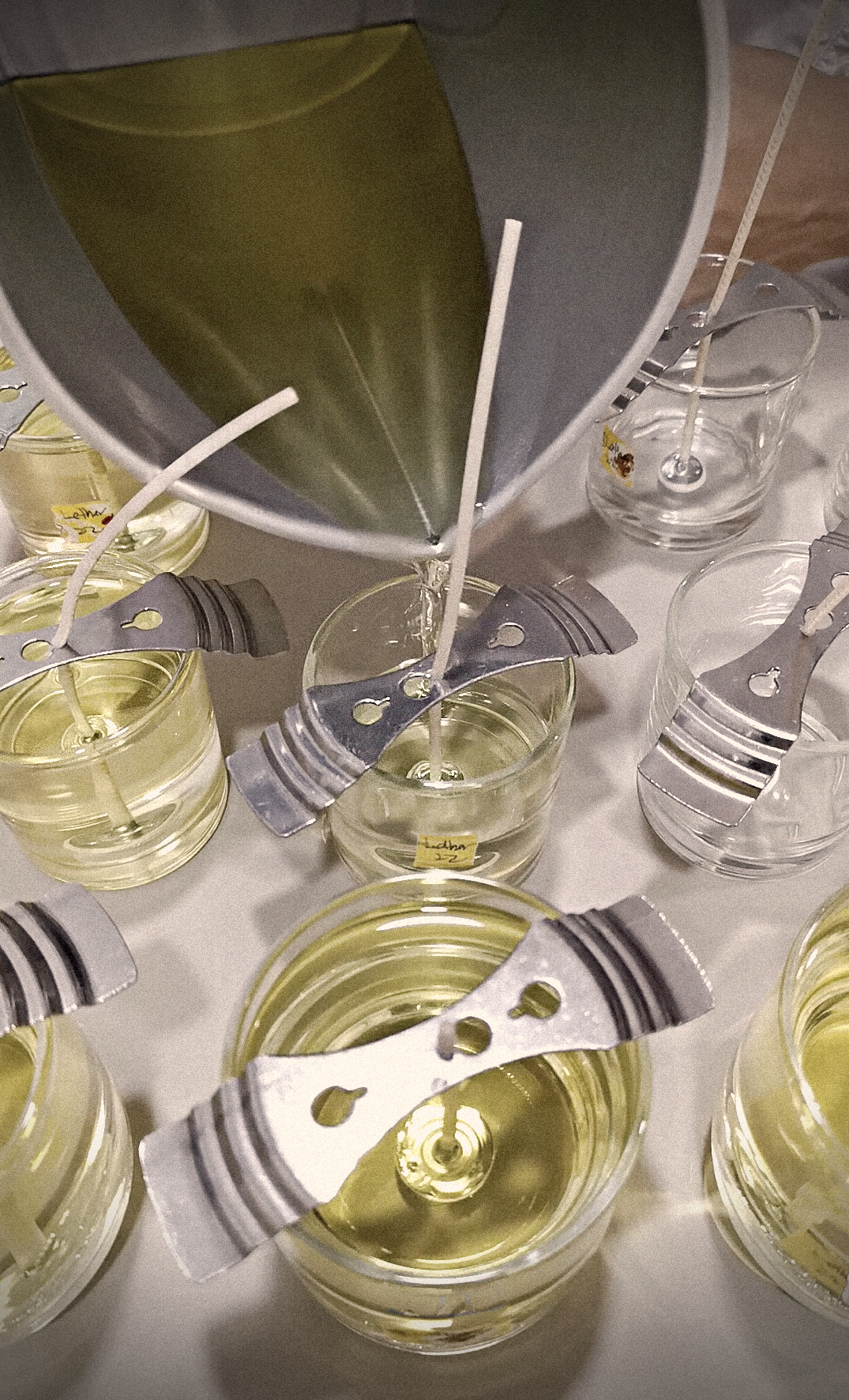 THE JOURNEY
Hi, nice to meet you here.
My name is Jade Ng and I'm delighted to introduce YU1976 and myself to you. It is always my passion and I love to create new things and very much into hands on crafts and DIYs for the past 15 years. At this given time, I always in search for new opportunity and longing for a work life balance between the hustle and bustle of urban and corporate environment. Started as a humble handmade fabricator sewing bags and wallets, to leathering skills, canvas, ceramics and now finally a candle maker. And yes, I did say ''finally''! And I mean it.
I had finally found my true passion and the love in candle making. It has been a fun filled of adventures as the journey to become a certified candle maker involved concentration and commitment, time, and takes effort just to become one. Let's just say, I'm lucky to have great friends and loved ones who supported me along the way and not giving up on me.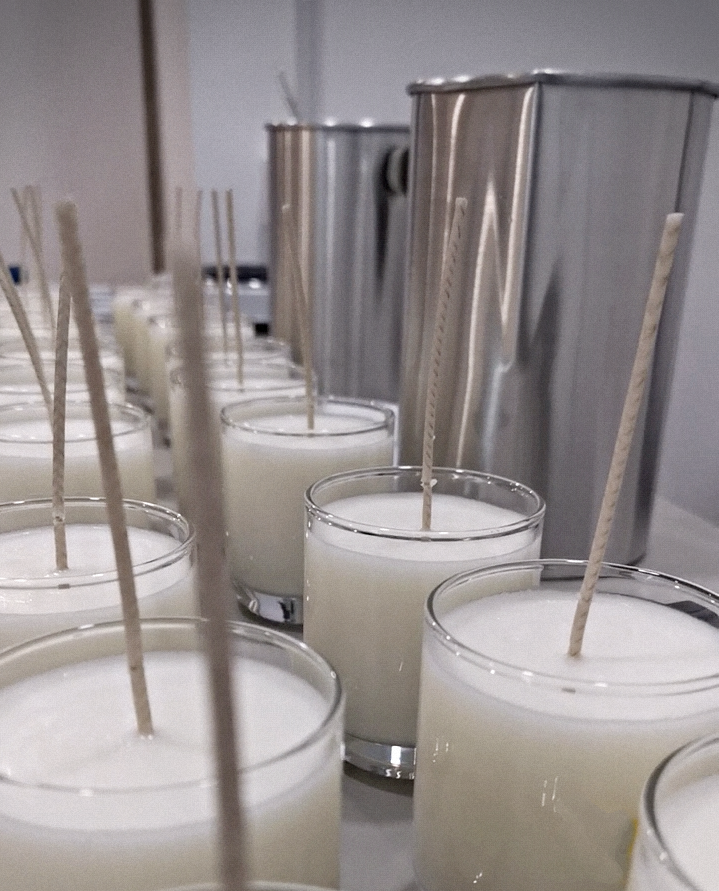 THE FIRST LIT
It all started right from our very own home where we always longing for a fresh, warm, and even with relaxing scents that can fill our entire living room. And by doing so, we spent countless months and long dedicated hours trying to create the perfect scented candle. And this is where our journey started when we first lit up our scented candle right from our very own living room and it just took my heart and melted away!
The time and effort to produce a good quality candle took us months and months of research, the repeating process of endless long hours on testing, preparations and finally we be able to produce a range of candles to go along with our own mood settings each time our candle is used.
The journey has been great with every occasion sets in, the aromatic scents that indulged us day and night right from our very home to the office and even now we bring it along on our vacations too! While doing so, it has created many beautiful memories every now and then when the candles is used. Some candles even make us feel at home even though we're not.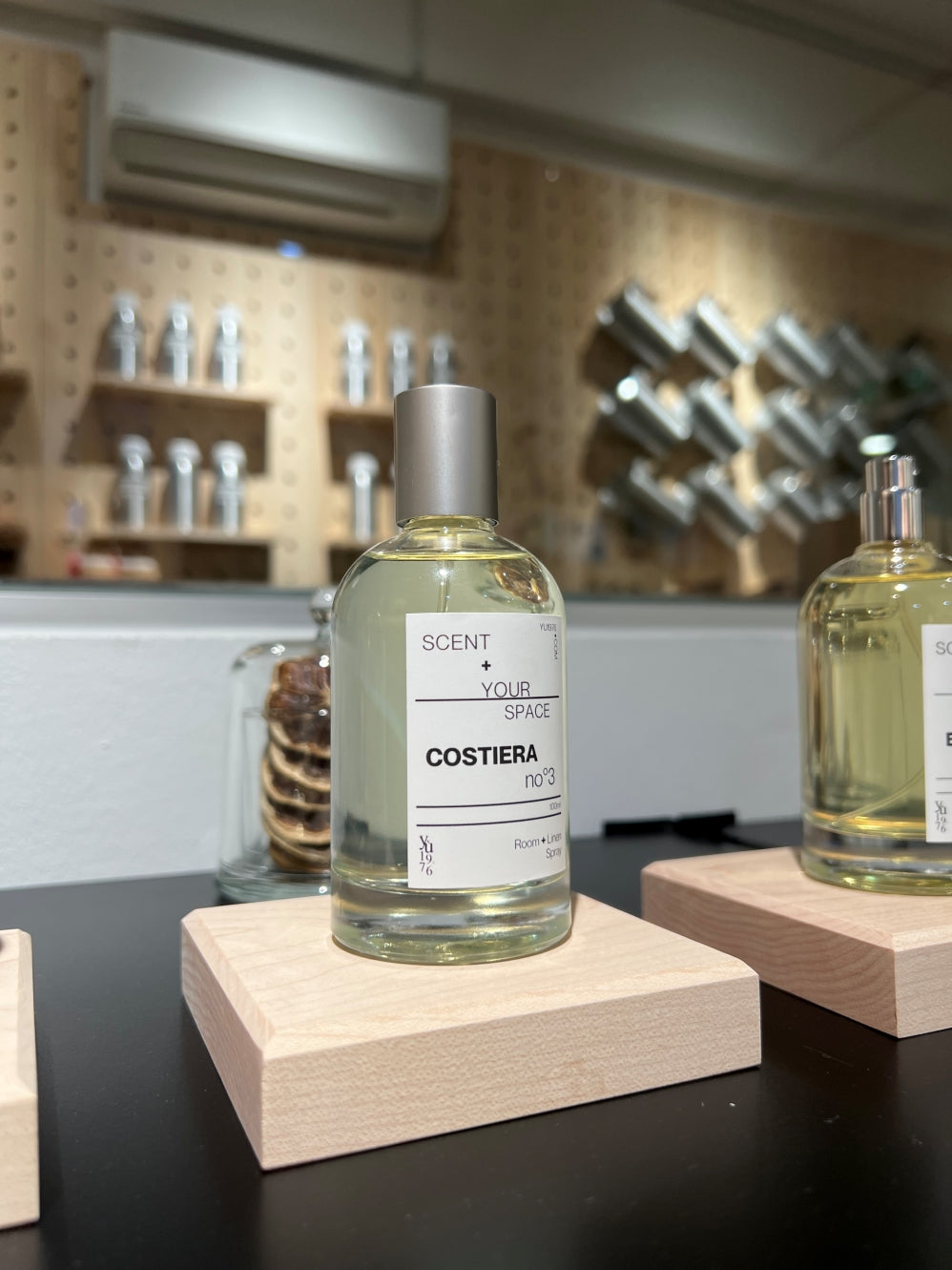 Finally Founded
At first, we only shared some of our works to family and friends and the response and feedback are so positive and eventually it came to a point that we've decided to make it into post production in limited quantity and by sharing our dreams, passions, our commitment, and journey with our friends and family and now with you and to anyone else who love scented candle.
By 2022 finally founded
I hope our unique blend of aroma and scented candles will rejuvenate your senses, making you feel revive and pamper you and your loved ones while creating beautiful everlasting moments each time you lit up our candles just like we did!